The world is your playground
Atlantide is a location-based investigation games game based on history, to be played on smartphone in complete autonomy.
The investigations are based on historical facts and integrate archival documents to make you discover the history and legends of a place, while having fun.
Observation, cohesion and insight will be needed to solve your investigation… and succeed in saving history!
First geolocated games marketplace
All missions are created by local tourism and heritage actors and are peppered with historical anecdotes.
Play, discover and learn, at your own pace, with family or friends.
Presentation of Atlantide
Atlantide is a history protection agency that travels through the ages to fight against the Syndicate and time pirates who try to alter history for profit (read more…)
Atlantide make you play adventure games inspired by outdoor escape games that take place all over the world. You play as an Atlantide agent, ready to do anything to save history.
Geolocated game
In location-based games, the visit and discovery are at the center of the experience. You will have to go out to enjoy the adventures we have designed.
Ready for your time travel?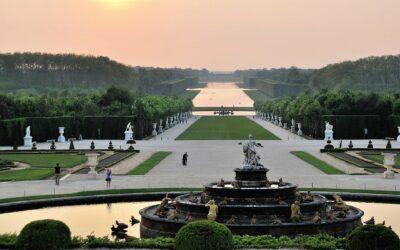 Versailles, 1661 – 40 min – Medium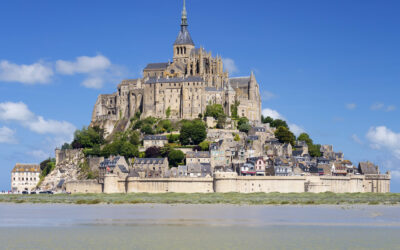 Mont-Saint-Michel, 1548 – 60 min – Medium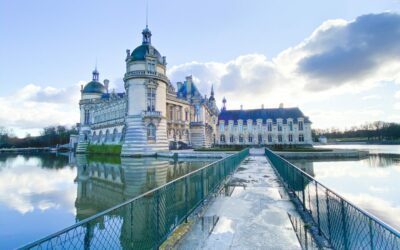 Chantilly, 1671 – 60 min – Easy
Atlantide is committed to the heritage in order to help its conservation: for each game bought, a part of the funds are transferred to the Fondation du Patrimoine Occitanie-Méditerranée delegation to support the restoration of monuments in danger.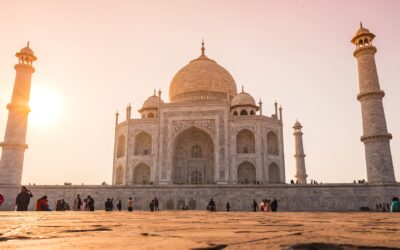 ParisAgraDiscover our missions designed with historians to make you play with the history and secrets of Agra in investigations featuring the city's historical figures. Armed of your smartphone, you carry out the investigation in complete autonomy, at your own pace in...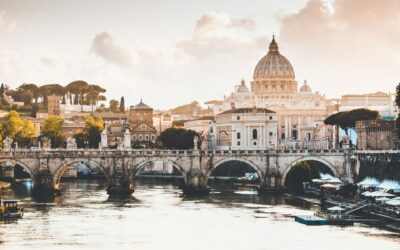 ???+12 ansAge minimum conseillé±1h30 minDurée de la mission±1.5 kmDistance à parcourirDifficultéVotre mission" ???