In this section, we will share with you our beautiful discoveries around the world, tips and best practices to enhance a place, the news of outdoor escape games, location based games, geocachings and treasure hunts 2.0 as well as portraits of our creators and guides.
Enjoy your reading!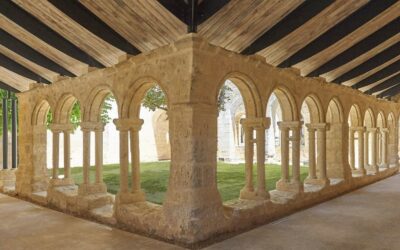 The Cloister of the Cordeliers, a magical and mysterious place which fascinates by its history and its so special wine, in the heart of Saint-Emilion… What is his secret?
read more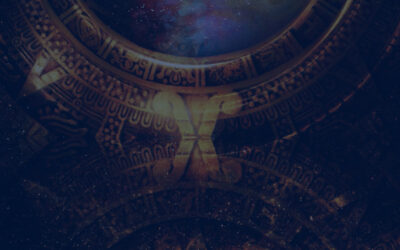 Atlantide is a geolocalized mobile game, based on history and heritage. It allows you to discover the historical heritage of France and the world.
read more