+12 years old
Recommended minimum age

±60 min
Duration of the mission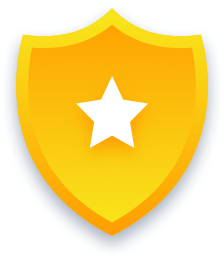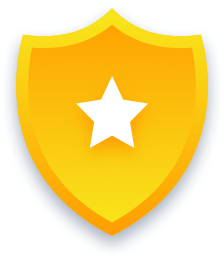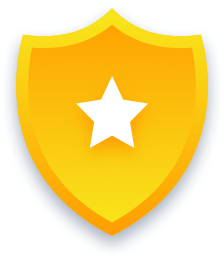 Difficulty

"
One individual was stopped after returning from a clandestine trip for 1681. Residues of an amnesia serum were found in his saliva… This does not bode well! Your mission is to go back to that time and find out what he was up to.

Go back to 1681 and make sure that history has not been changed.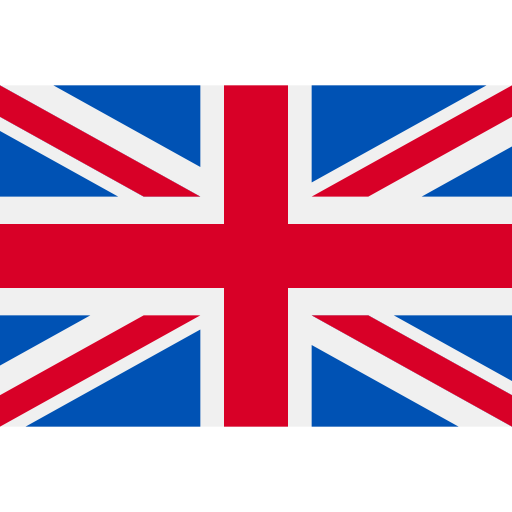 Topics covered
In this mission, you will discover a small part of the castle's gardens, a good way to get started!
Perfect for
Family and group of friends.