+8 years old
Recommended minimum age

±30min
Duration of the mission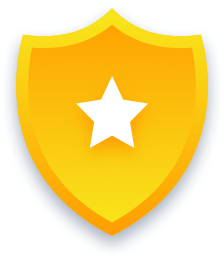 Difficulty

"
We have information of an unauthorized trip in 1889. The individual seems to be after Valentine Haussmann, supposed mistress of Napoleon III. We do not yet know his motives.

Go back to that time, try to find out more and make sure nothing has changed.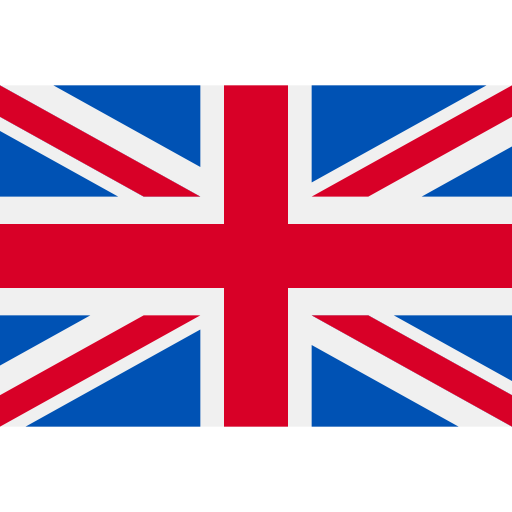 Topics covered
In this mission, you will discover the Public Garden of Bordeaux in a mission and its hidden symbols.
Perfect for
Families who wish to enjoy a relaxing moment in this beautiful garden.