+12 years old
Recommended minimum age

±60 min
Duration of the mission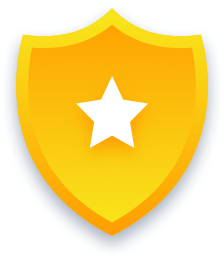 Difficulty

"
An Atlantide agent disappeared on a mission in 1795. We've recovered the elements of his last investigation, but there are some strange things. Track him down and bring him back.

Go back to 1795, search for the missing agent and make sure history is not in jeopardy.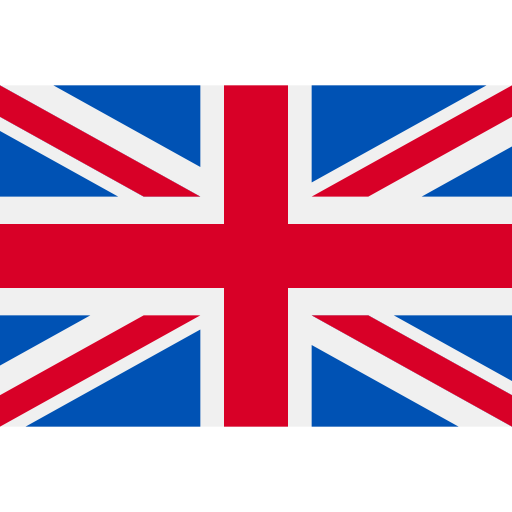 Topics covered
In this mission, you will discover the historical city center of Montpellier.
Perfect for
With friends or family, you want to learn more about Montpellier, its history and its secrets.