+12 years old
Recommended minimum age

±45 min
Duration of the mission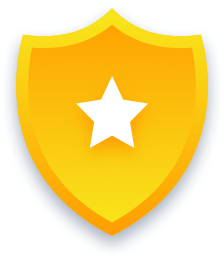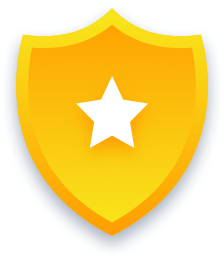 Difficulty

"
An individual was arrested after returning from an unauthorized time travel in 1773 in Montpellier. He refuses to justify his trip…

Your mission is to go back to that time to make sure nothing has changed.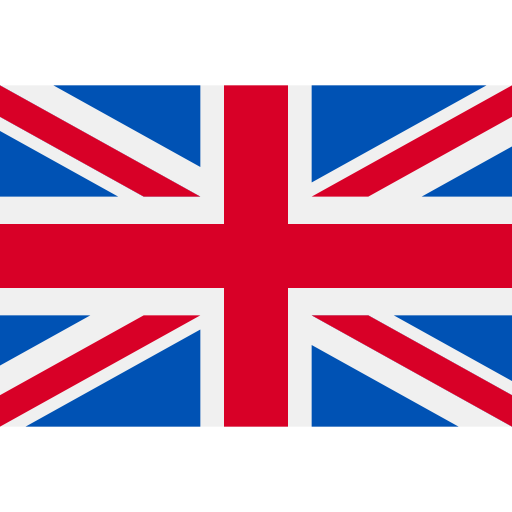 Topics covered
In this mission, you will discover the city center of Montpellier, including the famous fountain of the three graces at the Place de la Comédie.
Perfect for
With friends or family, you want to learn more about Montpellier and its secrets.