+12 years old
Recommended minimum age

±60min
Duration of the mission
±1.5 km
Distance to travel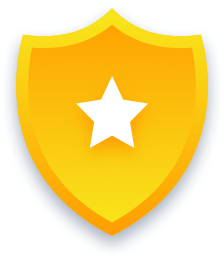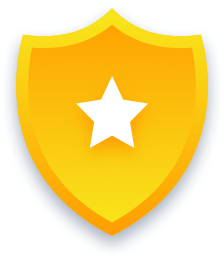 Difficulty

"
The Syndicate is preparing a new attack to plunder history. Our information states that they are looking for treasure in Bordeaux. Find him first, time is precious!

Go back to February 1951 and short-circuit the attack.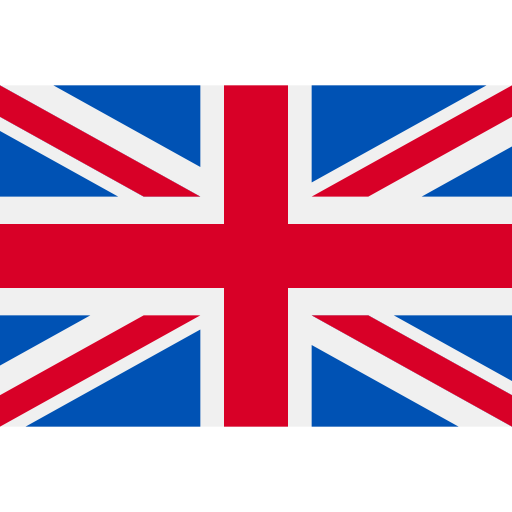 Topics covered
In this mission, you will discover the hyper city center of Bordeaux with many small anecdotes on mythical buildings of the city.
Perfect for
Group of friends who wish to (re) discover Bordeaux and its secrets.