+12 years old
Recommended minimum age

±60 min
Duration of the mission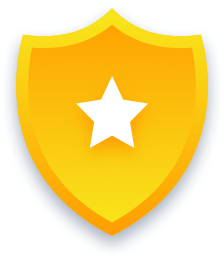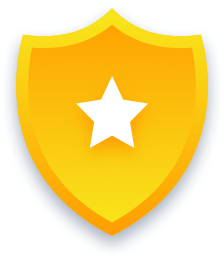 Difficulty

"
Our teams have detected unauthorised time travel for August 9, 1792. According to the analyses, it would be a trip operated by a small group of royalists operating under the name of White Lily which seeks to restore the absolute monarchy.

Come back on August 9, 1792, find the author of this trip and make sure that history remains unchanged.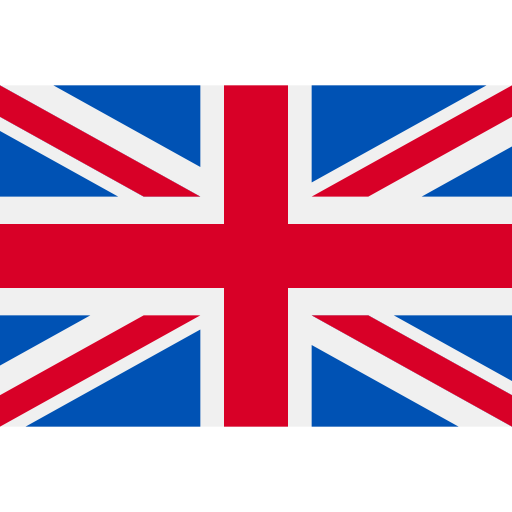 Topics covered
In this mission, you will discover the Louvre Palace, the Square Court and the Tuileries Gardens.
Through encounters with historical figures such as Louis XVI, you can also discover the political and economic issues of the time.
Perfect for
Groups of friends or families who wish to discover an important moment in the history of France, which followed the flight from Varennes.