+12 years old
Recommended minimum age

±60 min
Duration of the mission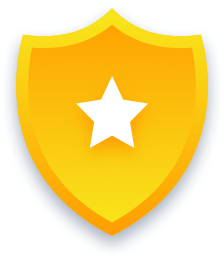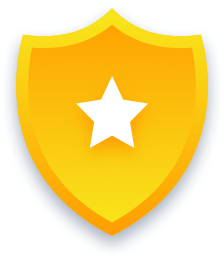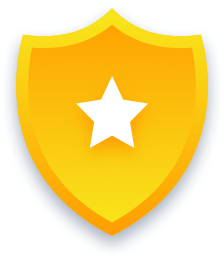 Difficulty

"
Sigma has struck again! This time, he decided to attack the Taj Mahal by placing a device at the foot of the monument. True to form, he challenges us with his twisted riddles…

We have received a package at the agency, it should contain the instructions to stop the mechanism. It's up to you!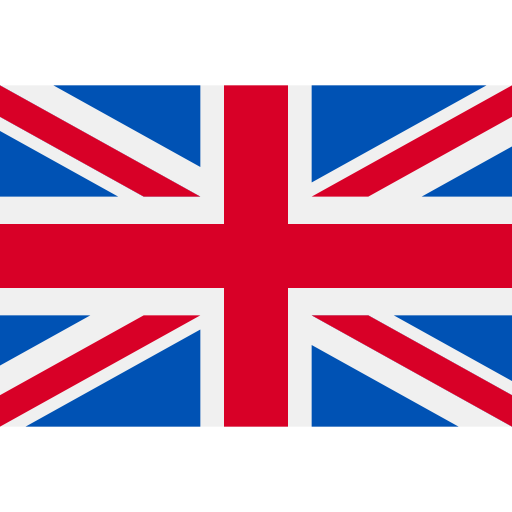 Topics covered
In this mission, you will discover the city of Agra and the sumptuous Taj Mahal!
Perfect for
Activities for family holidays.