+12 years old
Recommended minimum age

±1h15 min
Duration of the mission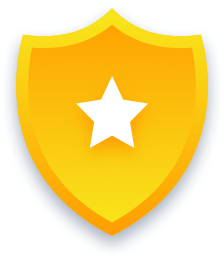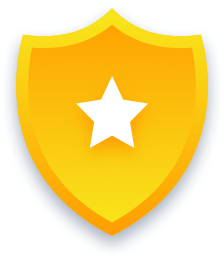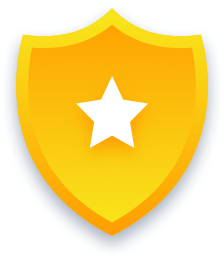 Difficulty

"
The digital servers of Atlantide have been hacked. Some records are altered or missing. We are concerned that a terrorist cell is trying to hide an attack.

Go back to the affected era to retrieve the missing information before time is altered and our history is lost forever.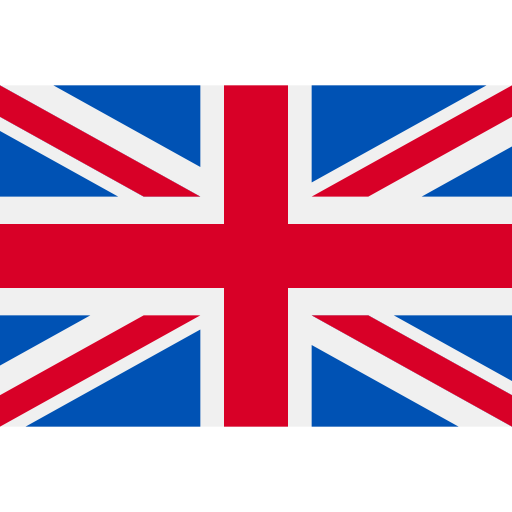 Topics covered
In this mission, you will discover the pedestrian city center of Montpellier and the secrets that are hidden there.
Perfect for
Group of friends who wish to (re)discover Montpellier and its history.