+12 years old
Recommended minimum age

±30 min
Duration of the mission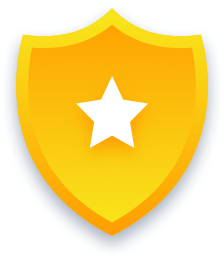 Difficulty

"
We've arrested two suspects returning from 1462. After an interrogation, they confessed to being behind a plot to destroy the legend of Dracula. We don't know more at this time.

Go back to that time to put things right.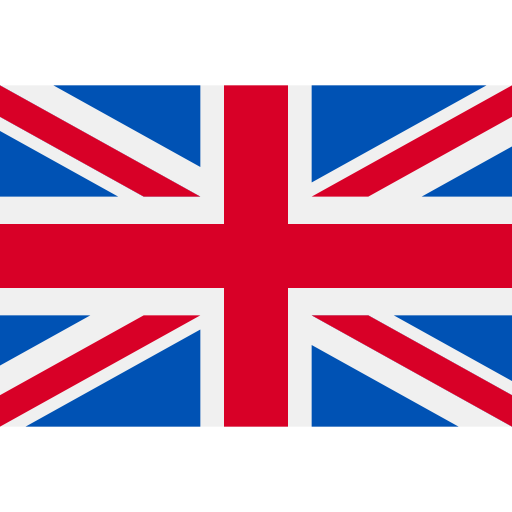 Topics covered
In this mission, you will discover the history of this castle that inspired the famous legend of Dracula, with the mysterious Vlad the Impaler.
Perfect for
Groups of friends or family who wish to (re)discover Bran Castle.