+12 years old
Recommended minimum age

±60 min
Duration of the mission
±1.5 km
Distance to travel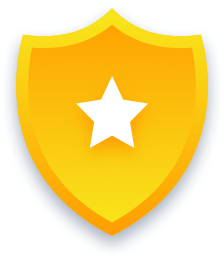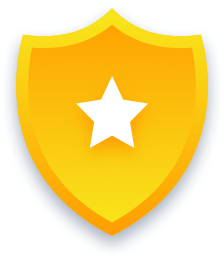 Difficulty

"
A collector went to 1250 to steal the authentic sword of a knight. Without his sword, he is unable to return to the Crusade. Find the knight and return the sword as soon as possible.

Go back to 1250, to find Hugues de Monteils and give him back his sword.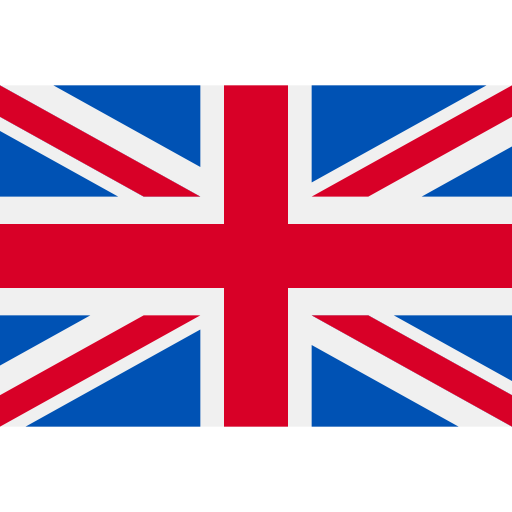 Topics covered
In this mission, you will discover a very well known area of Toulouse for its nightlife and students… But also very historical!
Perfect for
Groups of friends and families who want to (re) discover Toulouse and its secrets.