+12 years old
Recommended minimum age

±45 min
Duration of the mission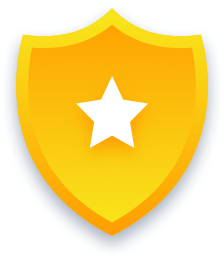 Difficulty

"
A famous architect has disappeared! We found photos of the castle in his apartment, as well as an invitation to a party in 2013… We have no record of this party: something is not right.

Go back to 2013 and find the missing architect.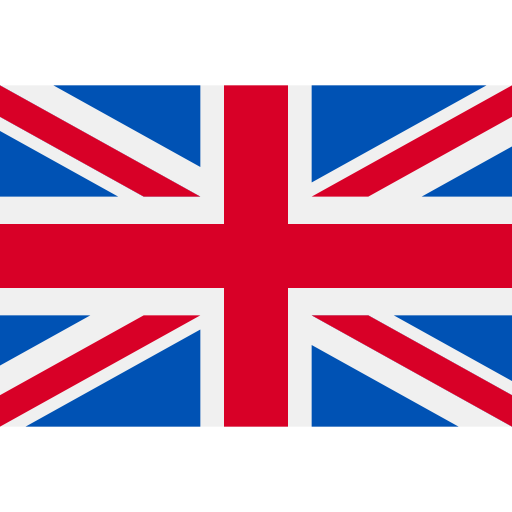 Topics covered
In this mission, you will discover the history of this atypical and contemporary castle, but nevertheless rich in anecdotes.
Perfect for
Groups of friends or family who wish to (re) discover Ravadinovo Castle.