+8 years old
Recommended minimum age

±60 min
Duration of the mission
±3.5 km
Distance to travel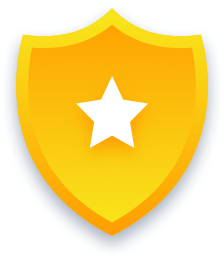 Difficulty

"
Louis Coustan has been cultivating vines since 1816 on the Saint-Christol terroir. He has created a prestigious vintage: Terre Oubliée. A bandit from the future tried to steal the wine-making notebook in which all his research is recorded. Fortunately, he did not succeed, but he damaged the stone that seals the chest.

Find the Forgotten Land and help Louis Coustan save the secrets of this eponymous vintage.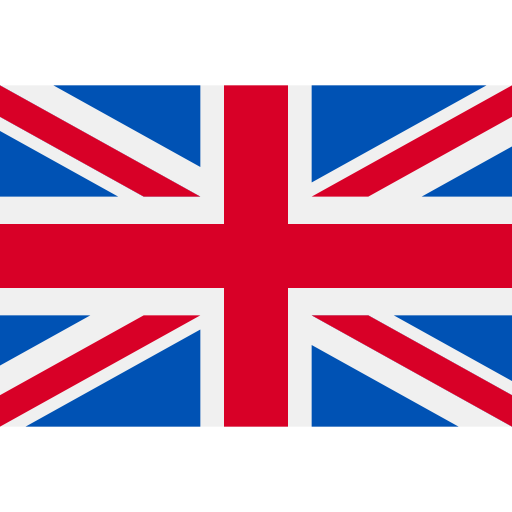 Topics covered
You will discover the history of the estate and the village of Saint-Christol.
Perfect for
Families and groups of friends for a green and gentle stroll!
You can cross the road of
Louis Coustan