+10 years old
Recommended minimum age

±60 min
Duration of the mission
±1.5 km
Distance to travel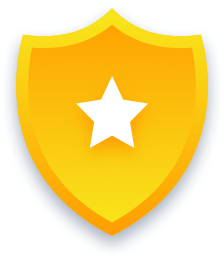 Difficulty

"
The Montpellier aqueduct is in danger! Our information confirms a sabotage, in 1865, for the centenary of the construction of the aqueduct by Pitot. We must act quickly!
Return to 1865 and prevent the sabotage of the Aqueduct.

Topics covered
In this mission, you will discover Montpellier and in particular the famous Promenade du Peyrou in the Ecusson district.
Perfect for
With friends or family, you want to learn more about Montpellier and its rich cultural heritage.