+12 years old
Recommended minimum age

±1h 30 min
Duration of the mission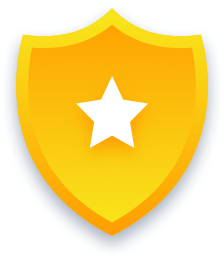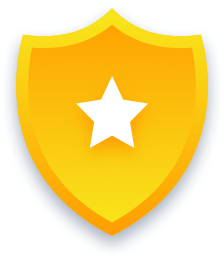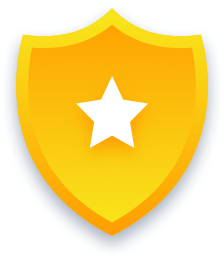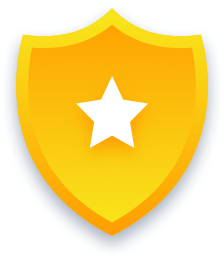 Difficulty

"
An anonymous letter indicated the presence of a temporal rift in 1535. If this information is true, it puts the city, the people and history at risk. It is urgent to intervene!

Your mission is to find this rift and close it.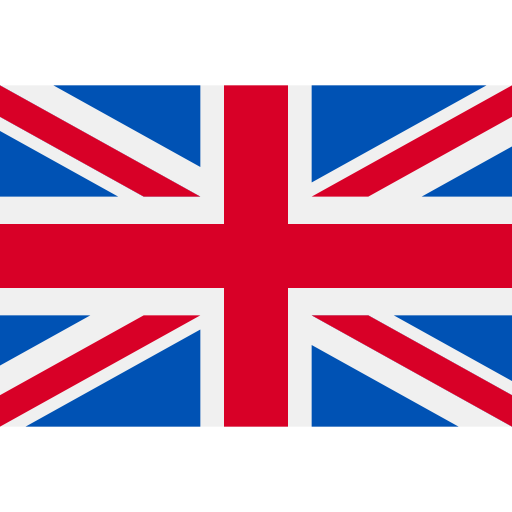 Topics covered
In this mission, you will discover the center of Toulouse and its most emblematic places.
Perfect for
A group of friends who like to challenge themselves and who want to (re) discover Toulouse and its secrets.