+12 years old
Recommended minimum age

±30 min
Duration of the mission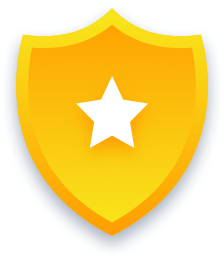 Difficulty

"
We obtained information about a plan to assassinate Jean Moulin when he was in Montpellier in 1940 in order to prevent him from joining the French resistance.

Go back to February 1940, short-circuit the attack to save Jean Moulin and save the French Resistance.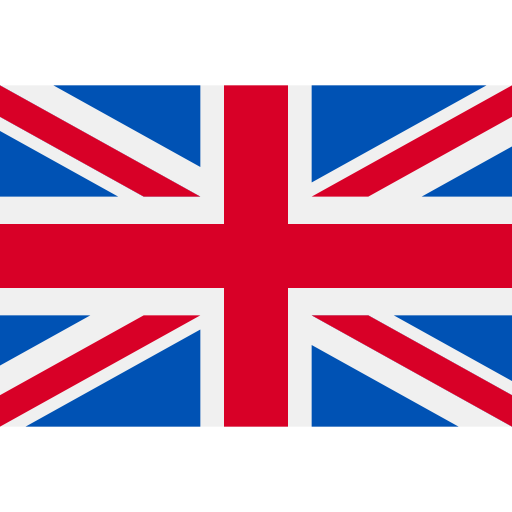 Topics covered
In this mission, you will discover the famous Place de la Comédie in Montpellier, an adventure full of twists and turns!
Perfect for
Groups of friends or family who wish to (re) discover Montpellier and its secrets.