+12 years old
Recommended minimum age

±60 min
Duration of the mission
±1.5 km
Distance to travel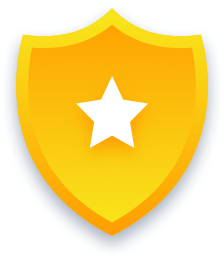 Difficulty

"
A contact agent from Atlantide has informed us that his field agent went missing on a mission to Lunel in 1912. We need an agent on site to follow the trail of the missing person and complete his mission while ensuring that history has not been impacted.

Return to 1912 to find the missing agent and make sure history is not affected.

Topics covered
In this mission, you will discover Lunel and its history.
Perfect for
With friends or family you want to learn more about Lunel and its historical environment.