+12 years old
Recommended minimum age

±60 min
Duration of the mission
±1.5 km
Distance to travel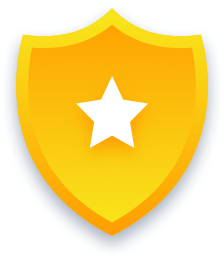 Difficulty

"
We received a strange mail at the office, it seems that a package is coming to us in Montpelier in 2019… From our initial understanding, it's SIG-MA who's behind it and he's allegedly going after Montpelier's street art.

Unravel the riddles of SIG-MA before it's too late!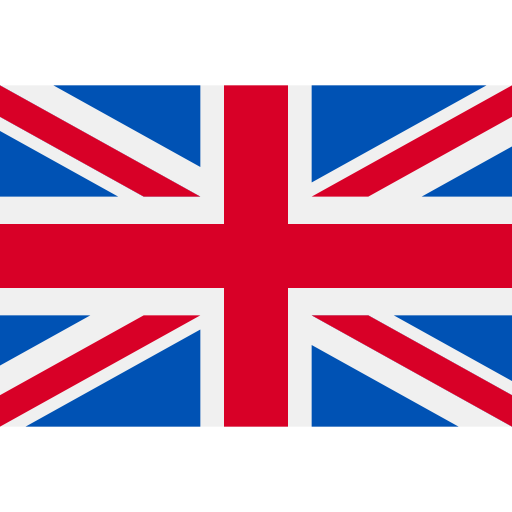 Topics covered
In this mission, you will discover Montpellier in the closest of our time as well as the works of street art of the city.
Perfect for
With friends, you want to learn more about Montpellier and its rich cultural heritage.