+12 years old
Recommended minimum age

±45 min
Duration of the mission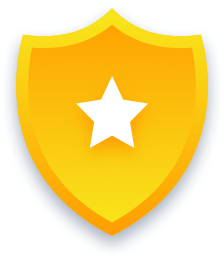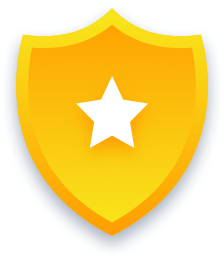 Difficulty

"
A professor from the University of Bordeaux Montaigne disappeared during a research trip in 1883. His disappearance worries us, he was only supposed to observe the construction of the statue of the 3 graces.

Find him and bring him back safely to our time.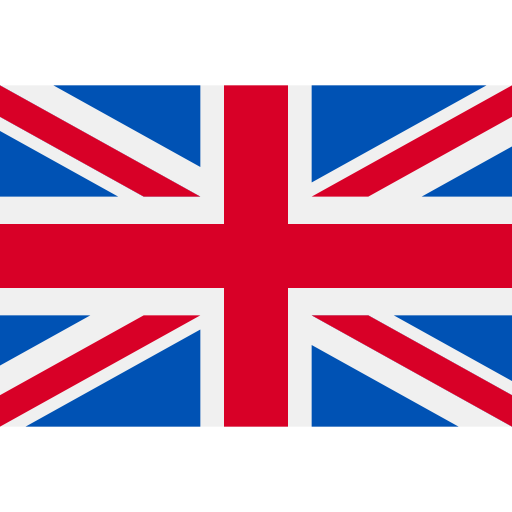 Topics covered
In this mission, you will discover the center of Bordeaux through places a little less known and tourist, but still rich in fascinating anecdotes!
Perfect for
Group of friends who wish to (re) discover Bordeaux and its secrets.