+12 years old
Recommended minimum age

± 1H
Duration of the mission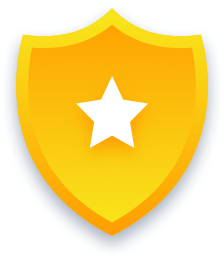 Difficulty

"
The Atlantis Agency has been informed by the Intelligence Department of several suspicious wiretaps on Lord Henry Brougham and Vaux. The man is closely linked to the city of Cannes. We need your help to identify the protagonists of these exchanges, to uncover their intentions and to thwart their plans that could jeopardize the destiny of the city of Cannes!

Topics covered
In this mission, you will discover the origin of what made the city of Cannes that we know!
Perfect for
With friends or family you want to learn more about Cannes and its historical environment.