+8 years old
Recommended minimum age

±45 min
Duration of the mission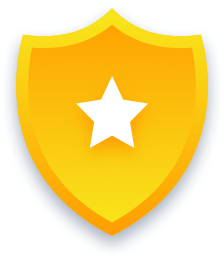 Difficulty

"
A mad scientist has developed a drink with devastating effects on the brain: loss of memory, decrease in IQ, inability to stay serious… And he couldn't think of anything better than to validate his discovery by giving it to the greatest scientists who have marked the history of Montpellier.

Find these famous scientists and give them the antidote.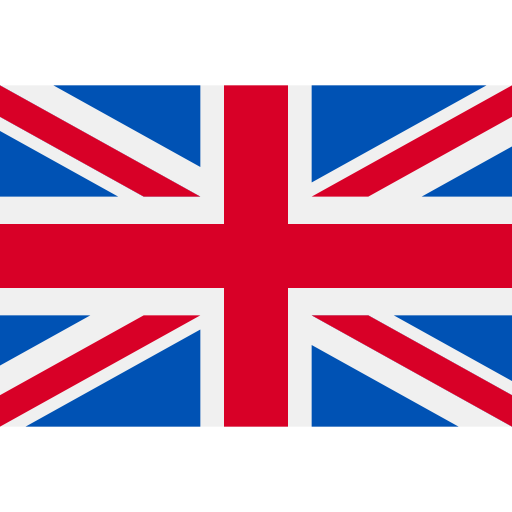 Topics covered
In this mission, you will discover the great scientists of Montpellier.
Perfect for
With friends or family, you want to learn more about Montpellier, its history and its secrets.