+12 years old
Recommended minimum age

±60 min
Duration of the mission
±1.5 km
Distance to travel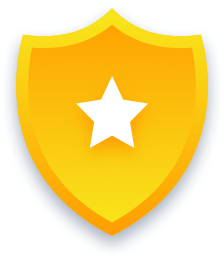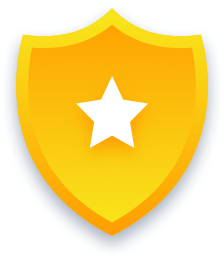 Difficulty

"
A historian studying the dress codes of the early 20th century witnesses the theft of one of the most emblematic creations of the era: The Little Black Dress. According to his words, it was stolen overnight by a mysterious Σnigmatic character.

You absolutely must find the little black dress before daybreak.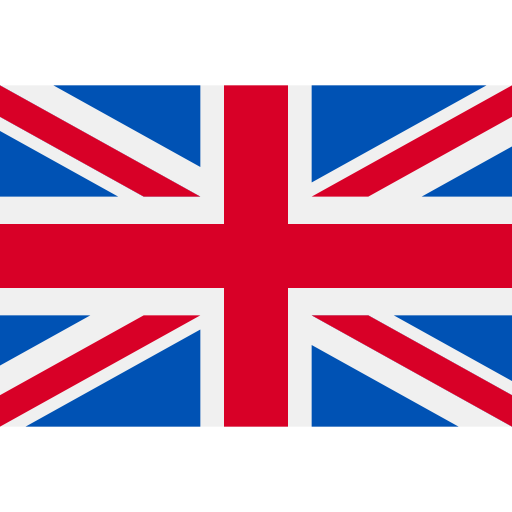 Topics covered
In this mission, you will discover key historical elements in the history of haute couture in Paris.
Perfect for
Groups of friends who wish to discover the 1st arrondissement of Paris.