+12 years old
Recommended minimum age

±1h 30min
Duration of the mission
± 2.5km
Distance to travel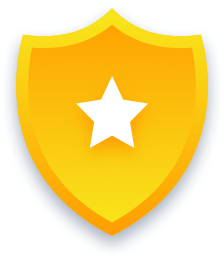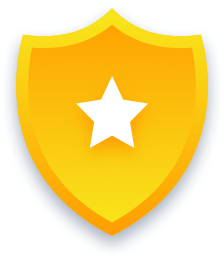 Difficulty

"
Luc Panazene, suspected of theft in the past was caught with a work of Paul Cézanne. We believe he may have hidden others!

Go back in time and find the missing works.

Topics covered
In this mission, you will discover the secrets of the beautiful city of Aix in an original way.
Perfect for
Group of friends and families who want to discover the city of a thousand fountains.