+12 years old
Recommended minimum age

±60 min
Duration of the mission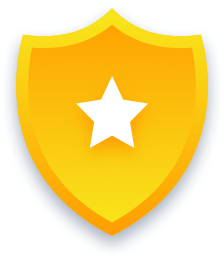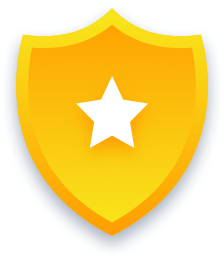 Difficulty

"
King François I decided to move the Royal Library from the Château de Blois to the Château de Fontainebleau. This historic operation is an opportunity for the Syndicate, which, according to an anonymous source, has managed to get its hands on some valuable works…

Go back to 1544 and stop the Syndicate from plundering history!

Topics covered
In this mission, you will discover the city of Blois and its famous Royal Castle!
Perfect for
With friends or family you want to discover Blois in a different way.