+8 years old
Recommended minimum age

±60 min
Duration of the mission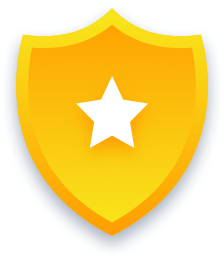 Difficulty

"
A Historian disappeared during a trip in 1821. We know that his research focused on the origin of champagne and the link with Dom Pérignon. Without news for several days, his disappearance is worrying.

Go back to 1821 and find him.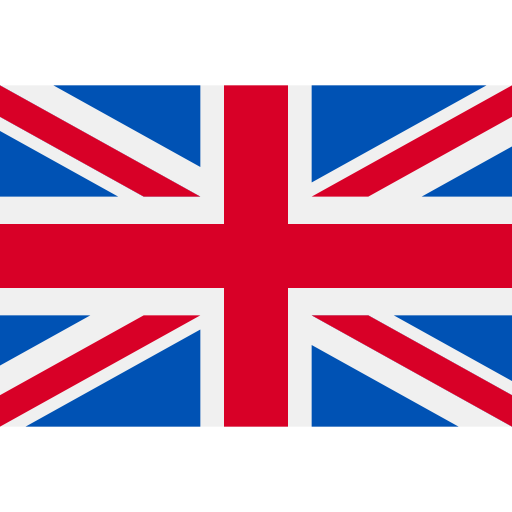 Topics covered
Some of the city's architectural symbols, the most emblematic houses, and of course, learn a little more about the origins of champagne.
Perfect for
Groups of friends who wish to discover Reims.