+12 years old
Recommended minimum age

±1h30 min
Duration of the mission
±1.5 km
Distance to travel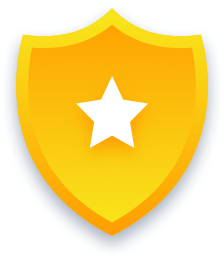 Difficulty

"
A temporal rift has just occurred! Jaufré Rudel, Lord of Blaye and renowned troubadour, found himself in the late 17th century. We must intervene quickly to bring him back to his time.

Find Jaufré and send him back to the 12th century.

Topics covered
In this mission, you will discover the citadel of Blaye and its history, full of fascinating anecdotes!
Perfect for
With friends or family you want to discover Blaye in a different way.