+12 years old
Recommended minimum age

±60 min
Duration of the mission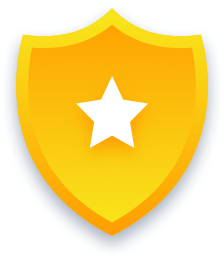 Difficulty

"
In 2019, in Montpellier, a new contemporary museum opened: the "MO.CO. Hotel des Collections". For the occasion, a large inaugural exhibition is planned. Problem: a collector from the future has gone back in time to take advantage of the opportunity to organize a heist in the museum… This would jeopardize its opening!

Track down the thief so that the arts remain a central part of Montpellier's culture!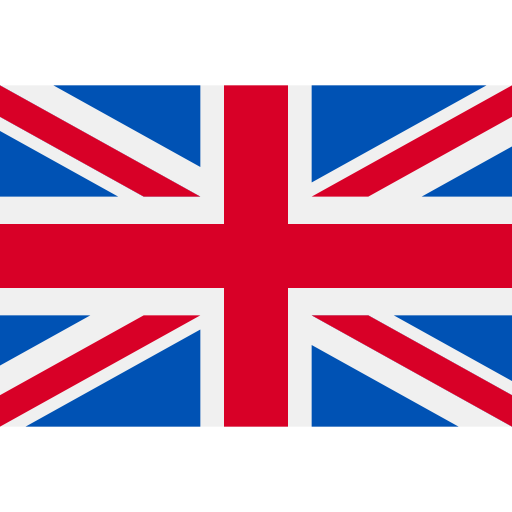 Topics covered
In this mission, you will discover Montpellier at the closest of our time as well as the museum "MO.CO Hôtel des Collections".
Perfect for
With friends or family, you want to learn more about Montpellier and its rich cultural heritage.