+8 years old
Recommended minimum age

±60 min
Duration of the mission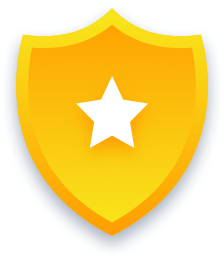 Difficulty

"
An individual was arrested after returning from a trip in 1550 to the Cordeliers cloister. He was carrying a mission order from the Syndicate to steal the secrets and methods of making wine from the Cordeliers cloister… He refuses to tell us where he hid the documents!

Go back to 1550 and find the documents before the know-how is lost…

⚠️ Check the opening time of the Cloitre des Cordeliers. Access code also available directly from the Cloître des Cordeliers.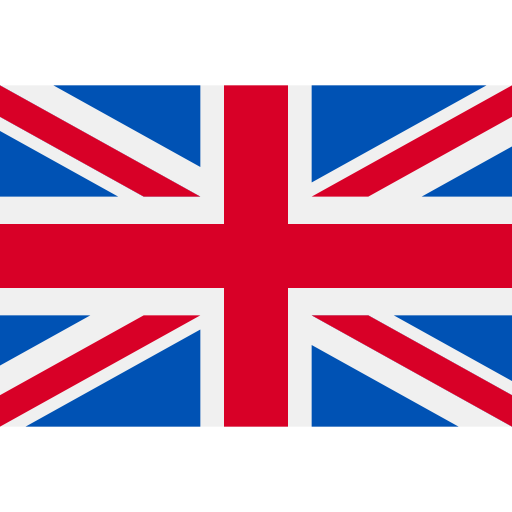 Topics covered
In this mission, you will discover the fascinating history of this century-old cloister and its founding monks.
Perfect for
Groups of friends or families who wish to discover the Cloitre des Cordeliers differently and at their own pace.